A Solutions-First monday.com Channel Partner
As premiere monday.com partners we specialize in creating holistic work environments that stand the test of time.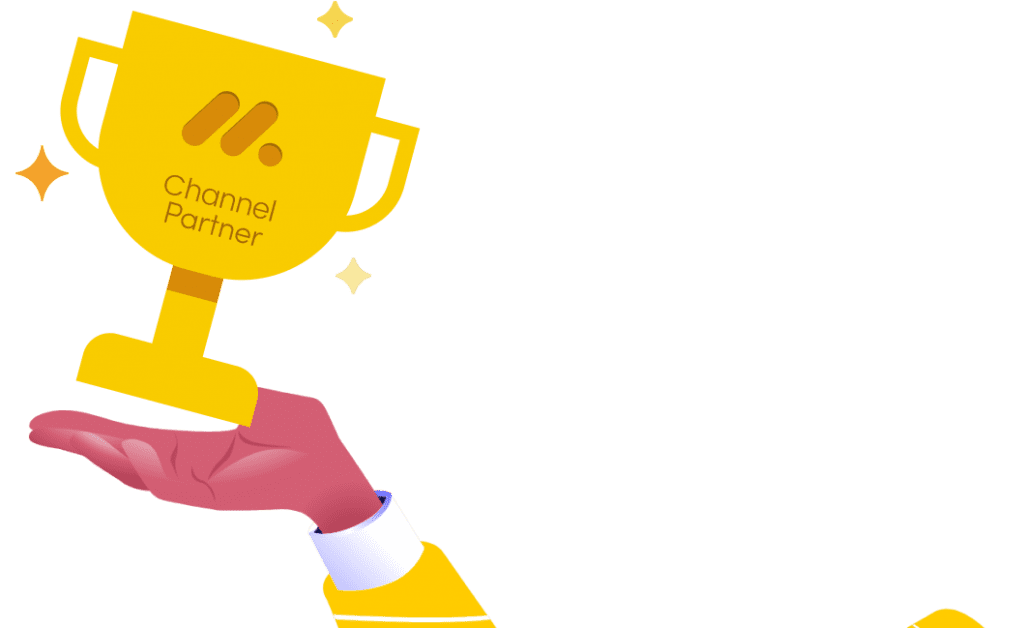 As users of the platform for more than 5 years, we've put our experience to work creating seamless workflow building blocks.
Known as CarbonSuites, these are bespoke workflow solutions inspired by industry leaders and developed by us. We tailor, train, and provide ongoing support to ensure maximum efficacy in your work OS.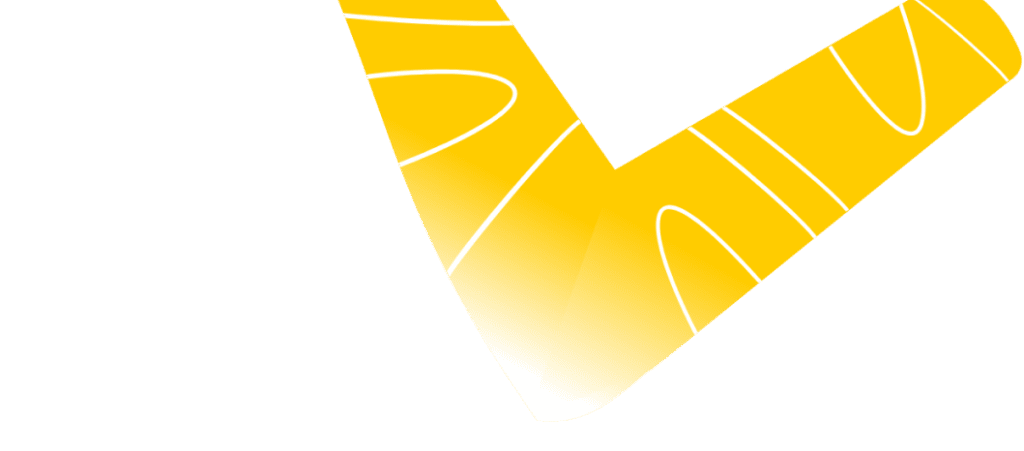 Our core products & services
Pre-built automated end-to-end systems inspired by industry leaders
Tailoring and customization included
We provide training and ongoing support to your team
We build proprietary automated systems based on your business processes
Full support and documentation surrounding your solutions
Assist you with maintenance and further process development
Apps created and supported by CarbonWeb to enhance your Work OS
Partnered integration with 3rd-party software companies
Full documentation and ongoing support to all active users.
Ready to build your digital process?
Select the option that best fits you.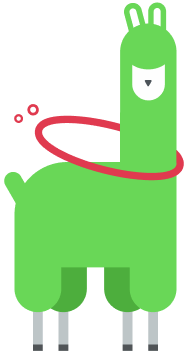 I'm actively using monday.com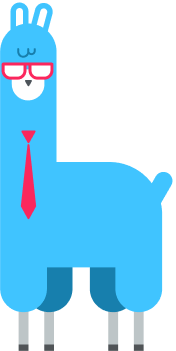 What our clients have to say
Managing crews and resources to ensure efficiency is our main goal when operating a service company. monday.com serves as the perfect framework for our ecosystem, and the team at CarbonWeb made it come to life. Over the past year, we've mapped out our process, doubled the team size, and seen an operational efficiency increase of over 125%. Moreover, when our system became fully integrated across our field techs and customers, we quickly realized the value of partnering with an elite monday.com integration firm like CarbonWeb to navigate the complexity of linking the system together.

Great team. They take a customized approach and always provide a solution. Now that CarbonWeb has integrated my PCRecruiter data with monday.com, I've utilized this sandbox Work OS to enable a better experience for both my team and, most importantly, for my clients when filling job orders.

I'm super happy with the CarbonCRM and all the work Max has done on our check-in forms and other things. It's so awesome how much he knows about monday.com and thinks outside the box.
I was looking for a way to tie in our dialing efforts with what we were doing to manage the business in monday.com. The dialing tools in monday were not nearly robust enough. Then I came across the PhoneBurner app and everything changed! Huge thanks to the team at CarbonWeb for their continued help and support.

WOO HOO! The Talent Shark, LLC Aviation Division Logo is complete and we are loving it. Thanks to CarbonWeb for the amazing work and top notch customer service.

They always nail it!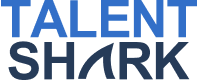 CarbonWeb has been a great company to work with for all of our web-based business needs. The journey started in 2019 when we were referred to CarbonWeb by a friend. We contacted them with just ideas that needed to be put into action. It started with a mockup and as the days and edits went on, we knew we were getting close to exactly what we wanted.

We had a unique project for the folks at CarbonWeb. During these crazy times of Covid-19, our company decided to rent out a drive-in for our summer picnic so that we could social distance safely. We had the idea to get some pictures and some drone footage of our event and it worked out great! Mitchell and his team did a fabulous job and captured some great pictures and even better aerial footage. We're very glad we used them and everyone was good about social distancing. It was an awesome experience and event. Thank you CarbonWeb!!