Digital Directive #23: Your "in" to workflow.
We're back with the 23rd edition of the Digital Directive. We talk a lot about increasing productivity, enhancing your process, and automating your workflow.
But are you still looking for your "in" to a better workflow?
You're going to want to read this…
We've got you covered!

Here's your "in" to better workflows.
We know you love productivity, but sometimes being productive isn't easy.
Staying productive is like, staying sane; inevitably, something will drive you crazy once in a while, but getting back on track should remain a priority.
With this idea, staying productive comes down to having principles, procedures, and processes in place to hold yourself accountable. Add in your team, and you'll go crazy again, right? NO! You simply need a system that works for everyone and is designed to enable everyone to work together.
That's what we're here to provide!
­Introducing the CarbonTO-DO Suite.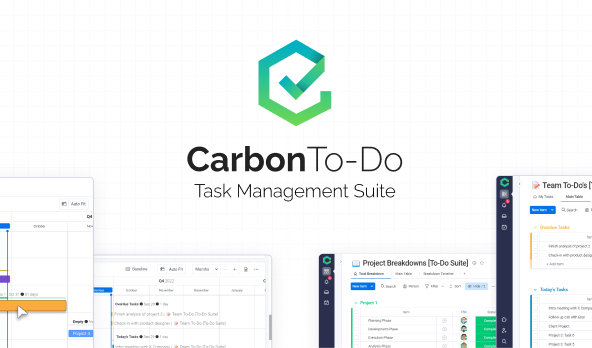 ­
Attention all busy professionals and teams! We're excited to announce the release of the CarbonTO-DO Suite – a powerful task management automation system that's now available on the monday.com apps marketplace.
Built with you in mind, the CarbonTO-DO Suite is designed to help you manage your tasks and projects more efficiently, so you can focus on what's most important and get more done in less time.
With features to automatically move your items, indicate overdues, plus different views to digest your day's work and a dashboard to measure and assess progress, it's the perfect solution for anyone looking to streamline their task management and boost productivity across their team.
And the best part? It's 100% free for everyone. Give the CarbonTO-DO Suite a try today and see how it can help you take your task management to the next level!
­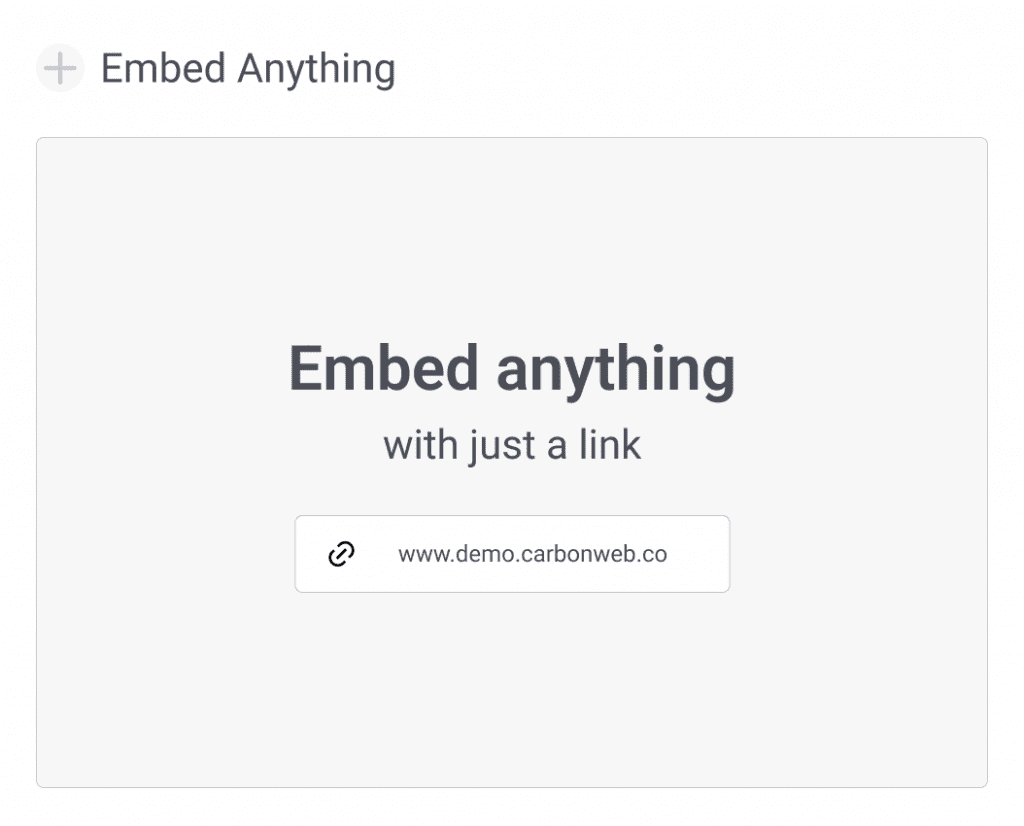 ­No more embed Apps!
Are you active in the monday apps marketplace? If so, you've probably seen how flooded it is with different apps to embed a single software, such as Google Calendar Embed, Google Docs Embed, Figma Embedded, Canva Embedded, and like 40-50 others.
You shouldn't be paying for this functionality, so we included it with the CarbonTO-DO Suite for free!
Once you install CarbonTO-DO, head to the views inside your item, add the Embed Anything Item View, and start embedding anything you need!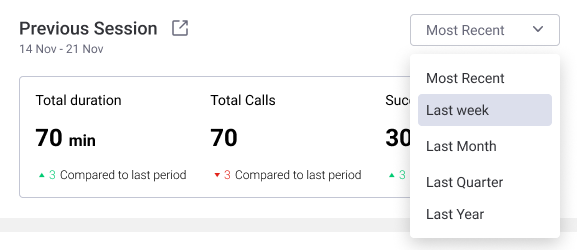 ­
A New Power Dialing Dashboard
PhoneBurner App 2.0 has been out for almost two weeks, and everyone so far seems to be loving it!
The new Dial Session board view comes with a simple yet effective dashboard to give you a debrief of your latest dialing sessions. With the click-to-dial item view and custom automation triggers, there are more ways to do and automate outreach on monday than ever before.
Try it now with a 14-day trial.
We want to hear from you!
We want to answer your most pressing questions! Share your ideas for topics! Have a question? Stuck on a workflow? Wondering the best way to do something? We've got experience and we want to share it!
­
Have a friend that needs some digital direction? Share this link: https://www.carbonweb.co/digital-directive/?utm_source=digital-directive&utm_medium=referral