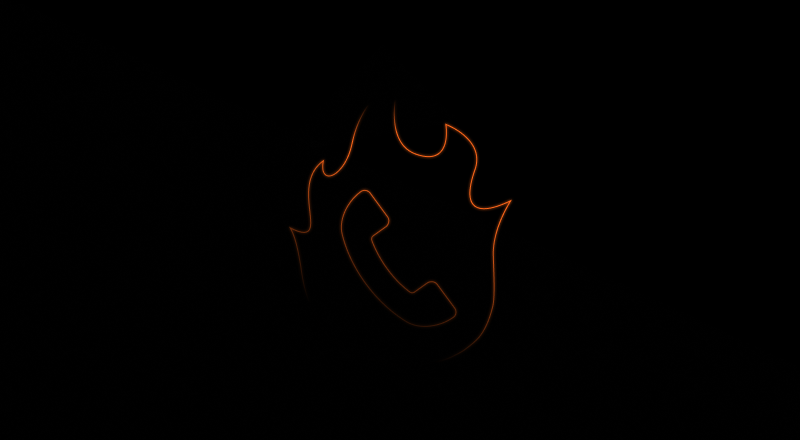 Need help getting setup?
Book a 15-minute session with our team!

Two-Way Sync (New & Improved!)
Finally! You can seamlessly sync your contacts between monday and PhoneBurner. Any changes made in one will always reflect in the other.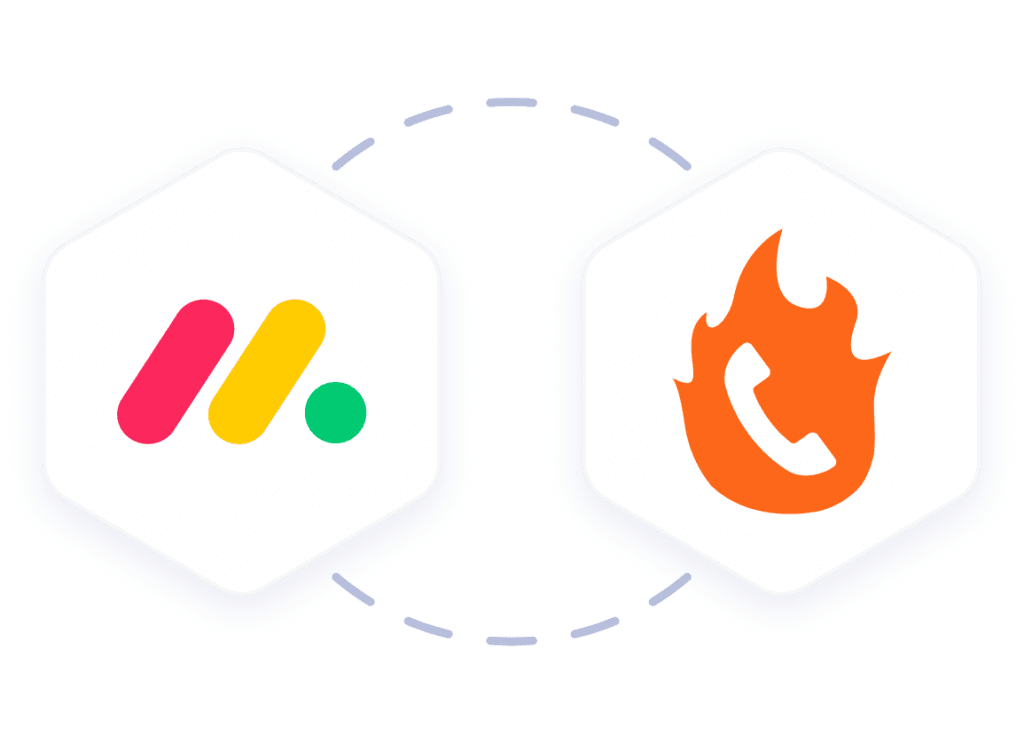 Dial Session Board View
(New & Improved!)
­
Try out the new Dial Session Board View, with improved UI/UX and a built-in dashboard, you have everything you need to power through outreach!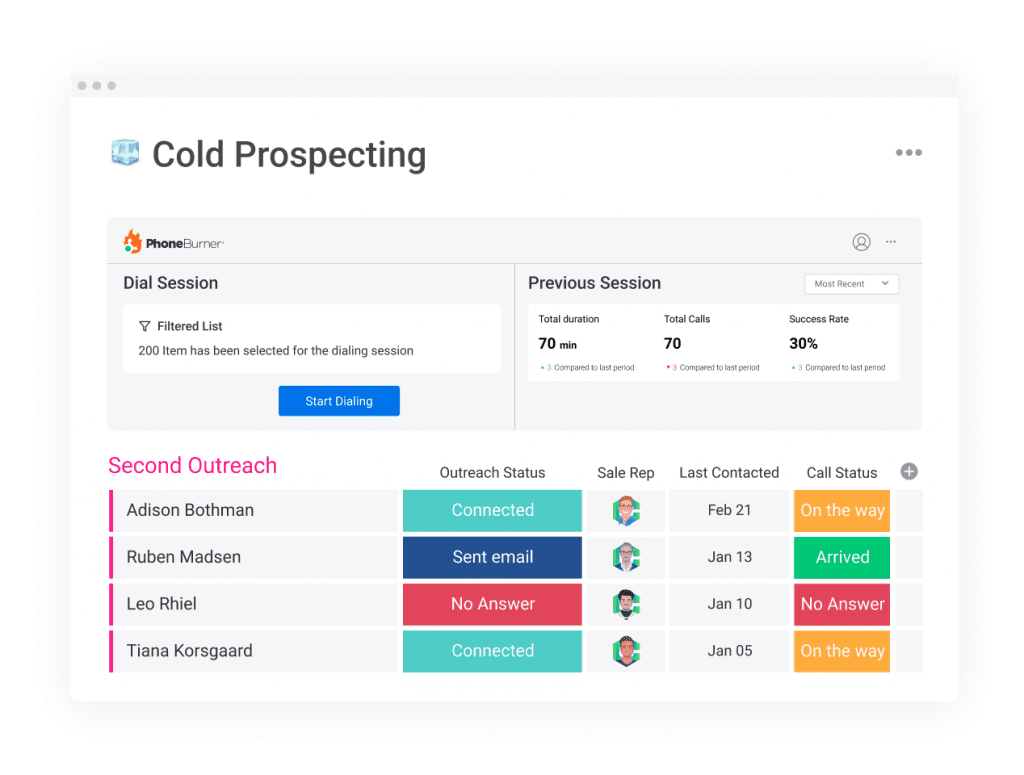 Click-to-dial Item View
(New!)
­
You asked for it, and we've brought it to life! Now start dialing contact right inside of items with a single click and track everything.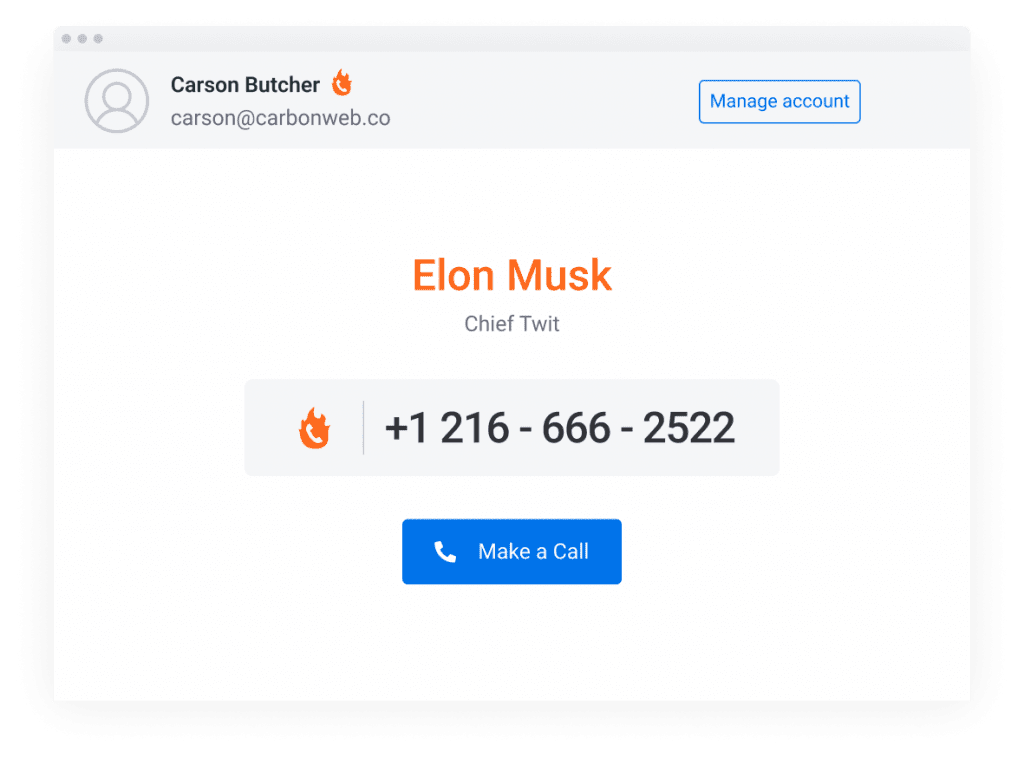 Custom Automation Triggers
(New!)
­
It's about time you can trigger workflows based on PhoneBurner triggers. Use custom automation triggers natively across your Work OS to kickstart outreach workflows like never before.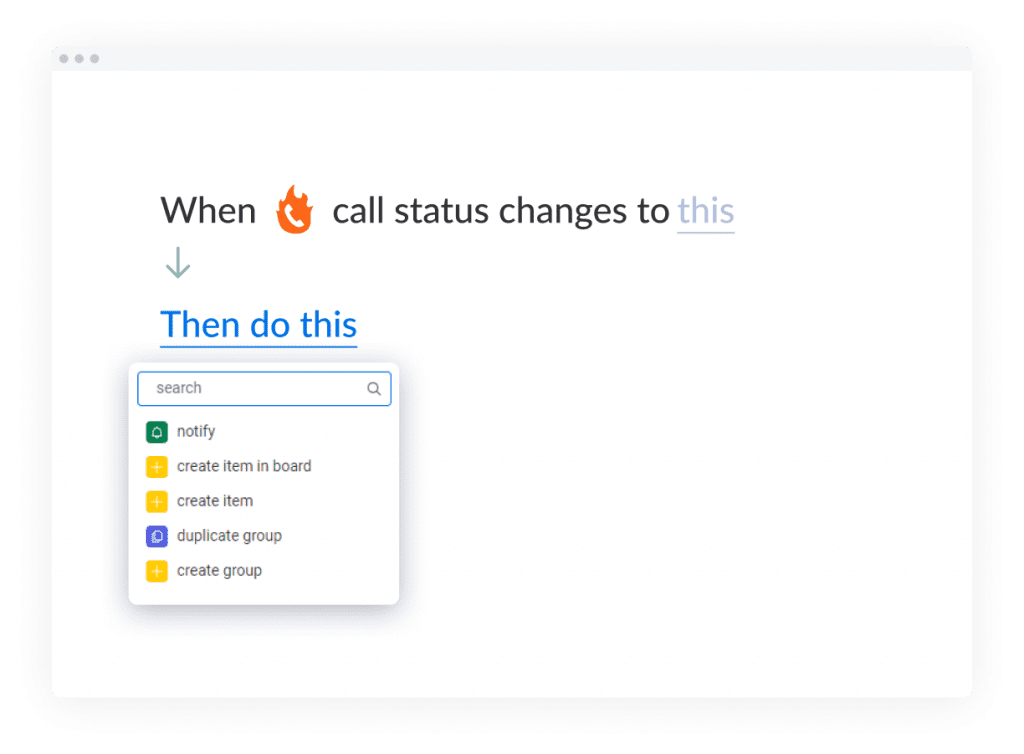 ­