DD #17 – Monday makes work less spooky
We're back with the 17th edition of the Digital Directive. As the end of the year approaches, it can be an exciting time for businesses but also a bit spooky.
What's next year's plan?
What are our marketing initiatives?
What change are we bringing to the organization?
Happy Halloween to anyone who celebrates, and to those that don't, get some candy anyways… You deserve it! 🍫🍭'
In honor of The Elevate Show 2022, which is happening this Thursday, we're rounding up some content to help you make the most out of monday, and get rid of those end-of-year scaries.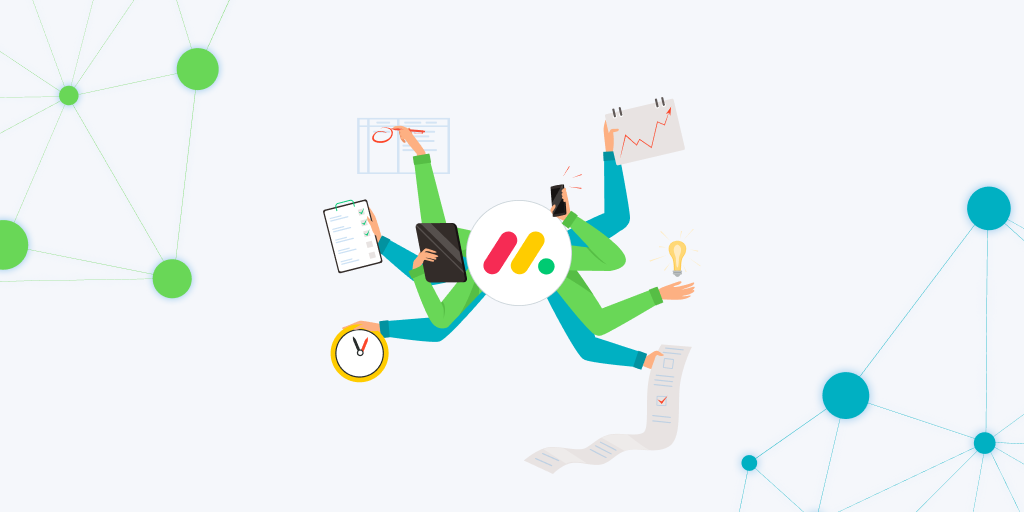 What is monday?
At its core monday is a customizable Work Operating System (Work OS), enabling teams varying in size to collaborate on projects, create and manage workflows, and much, much more. All of monday's features are designed to save time and increase efficiency while remaining highly intuitive for the user.
Spreadsheet lover or a spreadsheet hater? You're in luck because monday uses the principles of Excel that you're used to but in a far-less mind-melting fashion.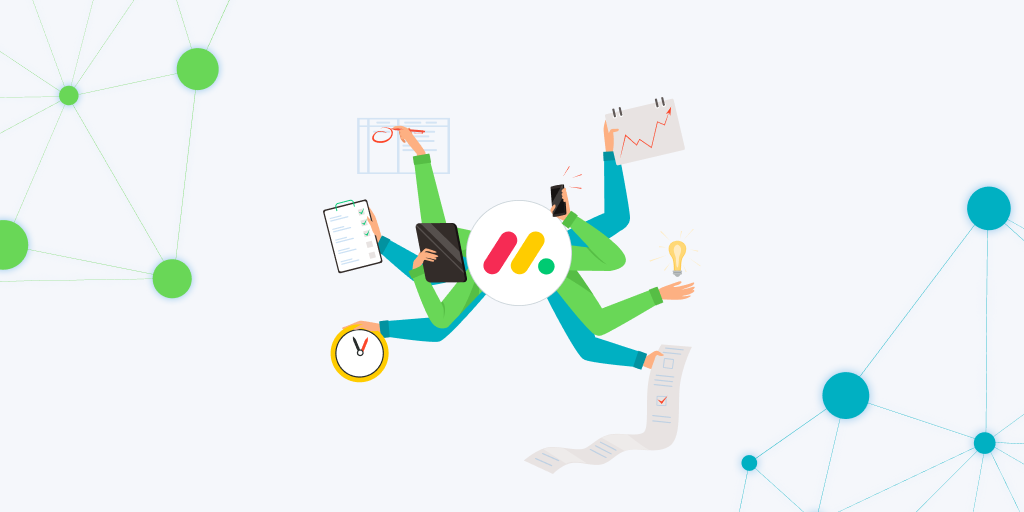 8 Use Cases for monday!
When it comes to business use cases for monday, you really have access to limitless possibilities. For starters, a Work OS or work operating system is a cloud-based software platform where teams build custom workflows, apps, and tools, to plan, run, and track processes, projects, and everyday work.
Sounds complicated, right? Thankfully it's not!
The technology behind the Work OS may be complicated, but for us, the users, monday is easy to use and beautifully intuitive. Our team here at CarbonWeb has been using monday since 2018, and we've watched it age like fine wine. But, like wine, the longer you wait to pop the cork, the more expensive it gets.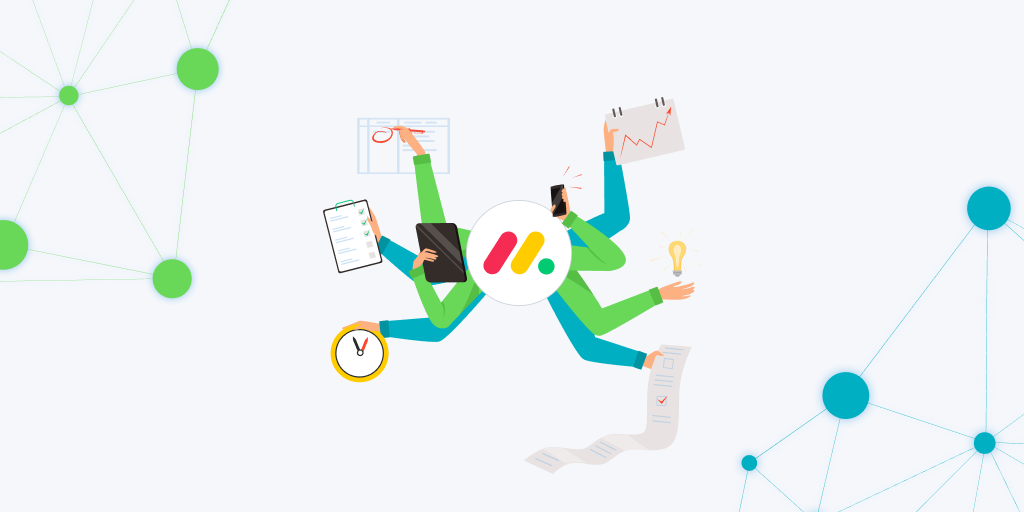 Power dialing on monday
I'm sure you're familiar with the term Power Dialing, in essence, you're carving through your call lists efficiently and, most importantly, effectively. Whether it be sales-focused, support-based, or general outreach or follow-up, getting through your call lists can be a burden when you don't have a process to systematically go through them. That's why we're going to talk about integrating a power dialer within your monday workflow.
­
­We're working on PhoneBurner 2.0 right now! Stay tuned for updates and announcements as we get closer to releasing it to the monday marketplace!
­
Times Up! Elevate 2022 is this Thursday. Are you registered yet?
The Elevate Show 2022 is this Thursday, be sure to register with the link below you won't want to miss it! We're excited to hear all the new things monday has planned, and get insight on the ways to work better in this new digital age.
Are you excited?
P.S. Have a look at Elevate Show 2021 Highlights
­
­Who's it for? Why you should register.
Current monday users: They're announcing their 2023 product updates and what we can expect to see down the road! Plus dozens of great sessions on optimizing, best practices, and teaching you more ways to get work DONE more effectively in this new hybrid-remote era of work.
Non monday user: This is the best time to learn everything you've been wondering and hear from the experts on best practices, upcoming updates, and more on working in this hybrid-remote era!
Not interested? Even by registering, you'll be making a positive impact! Who knows how long that tree could last?
­
We want to hear from you!
We want to answer your most pressing questions! Share your ideas for topics! Have a question? Stuck on a workflow? Wondering the best way to do something? We've got experience and we want to share it!
­Have a friend that needs some digital direction? Share this link: https://www.carbonweb.co/digital-directive/?utm_source=digital-directive&utm_medium=referral