DD #31 – Love at First Glance
Welcome back edition #31 of the Digital Directive! Together is a beautiful place to be and this week we're feeling the love.
We're talking about software working better together and how love at first glance can become your new reality.
Let's dive in!

You've got options!
In today's fast-paced business world, optimizing your workflow is key to staying ahead of your competition. When it comes to automating your workflow, we all know monday.com makes life a lot easier, but there's countless ways you can integrate software further than what monday can do alone.
If you've ever visited the apps marketplace you already know this to be true, but let's run through some of the monday community favorite tools for bringing software together.
Integration at your fingertips:
Glances – Native to the monday marketplace, Glances helps make monday.com stickier for your entire team, making sure you'll never need to change tabs. Glances integrates monday with all your favorite workplace apps allowing you to get a simplified view of the data you need in real-time across all your connected apps, no coding needed. You can expand the high-level details of any app by clicking on its Glance, and view the next level of granular data by clicking on any line item. Learn more →
Make.com (formally Integromat) – A top pick for business across the globe, and a personal favorite with our team at CarbonWeb, Make.com helps businesses automate their workflows and optimize their processes. With a visual platform, it connects a variety of apps and tools, allowing businesses to streamline tasks, reduce manual work, and increase efficiency. You can easily create custom workflows that can handle repetitive work, integrate data between different apps, and even trigger automated actions based on specific conditions.
Zapier – With Zapier, you can easily transfer data between apps, trigger actions based on events, and create custom workflows tailored to your business needs. Whether you're looking to automate manual data entry, create seamless integrations, or save time by automating time-consuming tasks, Zapier has got you covered.

Lacking togetherness creates information silos
Information silos can be a pain and cause a lot of strain on a business. Like to a leaky pipe, the longer your silos goes unmitigated, the more spread out they become, and the more difficult the problem becomes to fix.
Surely you understand this, you've probably noticed it before; someone on your team says they're working on something, maybe a lead, that's already being worked on, maybe already converted to a sale. Image that experience from the customer's perspective; you just bought something from a company, and now you have a new sales person from the same company trying to sell you the same thing? I know I would hate that. Continue reading →

Something extra 🦙
Are you a power user on monday, or a llama lover? We've got the perfect thing for you!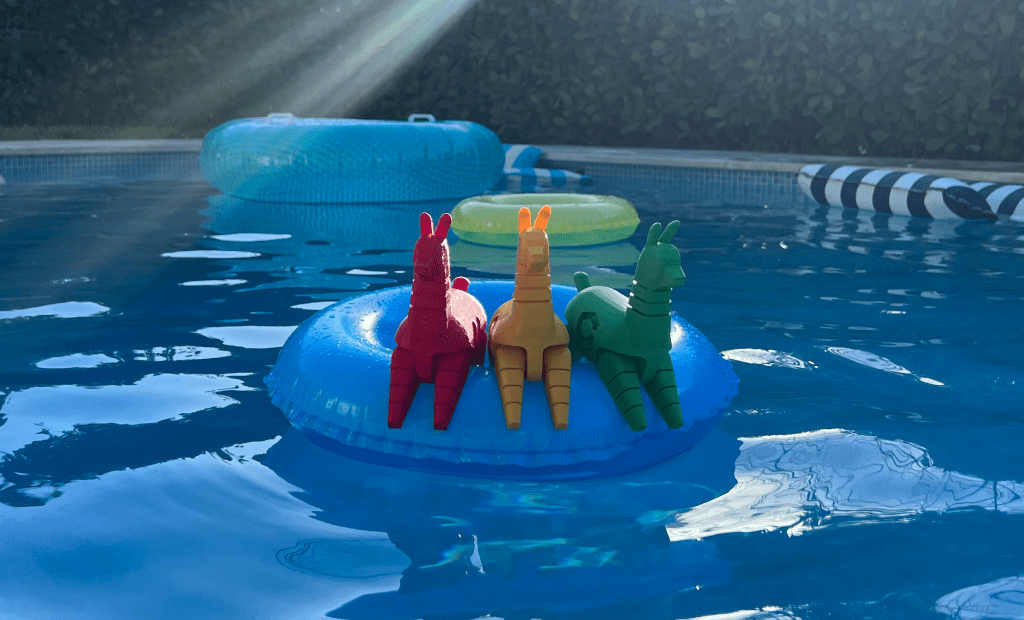 If you're interested we've got these lovely Llamas here, looking for new homes, preferably a desk or shelf to sit on and remind you to check your monday boards.
For now, they're 100% free to you, just send us a picture of where it ends up, or tag us on socials!
If you're interested, you can fill-out an order form here!