DD #22 – Onboarding New Team Members
Welcome to the 22nd edition of the Digital Directive! As a long-standing member of your company, perhaps an original employee, or senior team member, it has been a while since you had to consider what it's like to be a new member of your company.
As the year is winding down and P&L statements are being calculated, a new hiring season will be upon us before we know it, so now is the time to start considering employee onboarding processes and revising existing protocols and processes.

Create a replicable process
Every new hire is different, but what's not different is the company they're being hired into. Even if the roles are very diverse, it's essential to consider all the various aspects of a new hire's role and standardize everything you can so everyone you hire gets to start at the same spot with the best chance for success.
How can you standardize these processes?
Establish your Company Identity – Before someone joins your company, it is best to decide how you want to present it to them. Establish your company's identity through language, colors, attitude, intentions, and other characteristics you deem necessary to cultivate your desired brand image.
Develop a training guide – Not all roles are the same but developing a unified and templated training guide will ensure that you cover all pieces of the pie for every position you hire for.
Build your company roadmap – We've done an entire edition on this, but developing your roadmap puts a vision in front of your team and gives them a guiding light and purpose behind their work. In this modern work era, employees want to see and feel like they're working towards something meaningful.
Create PPs and expectations – You're probably familiar with PIPs or Performance Improvement Plans, often given to employees who are not meeting expectations. Take inspiration from this, and develop a Performance Plan ahead of new arrivals. Setting goals and expectations via laying out a clearly defined path for reaching and achieving them will encourage new members by ensuring they know you took their new role into a depth of consideration.
There's always more you can do.
Doing the things above will ensure your new staff will hit the ground running, but there's always more you can do. This is related to the business and getting work done, but also consider them as humans and how they'll integrate into the community at work.
Take the time to get to know new team members, treat them to lunch, and take the time out of the business day to truly integrate them with the team, provide them time to adjust, get comfortable, and become familiar and included in the workplace.
With a tool like monday.com, you can create boards and dashboards to track all of this, develop lists and systems for training your teammates, and even provide each team member a board to track their progress as they grow at your company. Building out these processes isn't a one-day or even one-week project when you sit back and consider everything that you can do to ensure your newest team members feel as important as your most senior staff.
if you want to drill down your hiring process and develop an onboarding portal for your company, our integrations team would love to build with you. Let's explore your future workflow together!
­Explore Workflow with CarbonWeb

PhoneBurner App 2.0 is LIVE!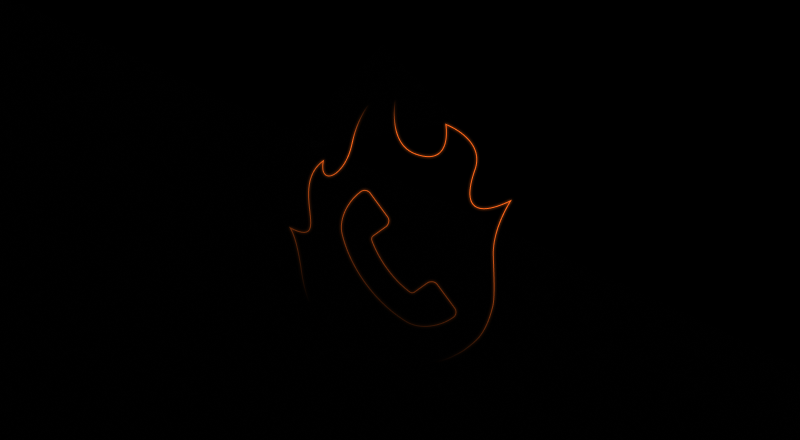 We've been talking about it for weeks and working on it for months; while you've been dialing for years… The updated PhoneBurner App has been released to the monday.com apps marketplace, and it's ready for you to use and abuse.
Launch dial sessions, click to dial contacts inside of items, view previous dial session performance, visualize filters, build custom automations with custom triggers, and more!
Give it a try for 14-days, risk free!
The Digital Directive is expanding!
Are you proud of your monday account? Think you've built the perfect workflow that you want to show-off to others? Have an app that's making a difference in your workflow? Have an automation that others would love?
We want to know about it so we can show you off!
Click the button below to get featured!
­
Have a friend that needs some digital direction? Share this link: https://www.carbonweb.co/digital-directive/?utm_source=digital-directive&utm_medium=referral