­

Digital Directive #21: Cyber Monday Deals
Welcome to the 21st edition of the Digital Directive! Now that you're stuffed with stuffing and recovered from your food coma, hopefully, you took advantage of some door-busting Black Friday deals! This season is record-breaking across the United States and globally for shoppers in-store, with sales figures surging well above pre-pandemic levels.
But today is Cyber Monday! Do you have any digital deals on your radar? If you're looking for a place to shop, the monday apps marketplace is having its first-ever Black Friday Sale, and the CarbonCRM is available for 15% off! Check out the Black Friday Sale tab →

Get more from your CRM
CarbonWeb has been working hard this year to develop solutions to make your work easier, more efficient, and more enjoyable, all while delivering better results than before.
Our first end-to-end solution, CarbonCRM, was released in July, and we've loved seeing how teams use it. From event planners to home services, commercial roofers, and more. What we've heard the most is how useful the CRM Tool Belt has been, giving teams access to integrations not previously available natively.
In case you haven't heard, we'll give you a quick breakdown:
Duplicate Prevention – Any time you have a duplicate company or contact created, the system scans for duplicates to ensure you aren't wasting space.
Duplicate Merge – Any time a duplicate appears in your system, the information is automatically merged and overwritten by the most recent while storing previous data in an update.
Column Merge – You can automatically create item names from forms with First Name and Last Name columns or use column merge across your system anytime you need to combine multiple columns into one.
Auto ID – Now, you can customize your item naming conventions, record IDs, sort, and update text columns automatically for even more streamlined organization.
All that and more!
Aside from the CRM Tool Belt, which gives you these powerful tools to use inside and outside your CRM, the CarbonCRM Suite also provides you with an all-encompassing pipeline to manage sales, deals, and clients through your own personalized funnel tailored to your company's process. Don't forget about the 40+ pre-built automations to make your process lightning fast!
All this and more for 15% off until Friday!
Want to learn more?
­
­

Something's Burning…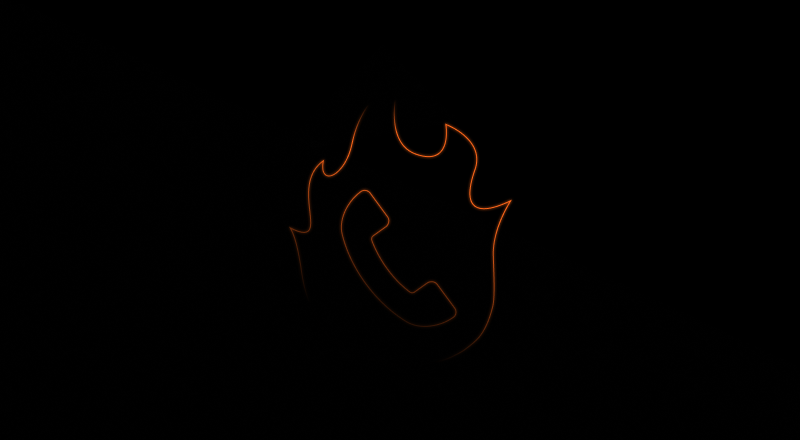 Keeping a secret is never easy, so why would we? PhoneBurner App 2.0 is going live this Thursday (12/1) on the monday apps marketplace! We're pumped to hear your feedback on all the improvements and new additions we've added.
Stay tuned…
­
The Digital Directive is expanding!
Are you proud of your monday account? Think you've built the perfect workflow that you want to show-off to others? Have an app that's making a difference in your workflow? Have an automation that others would love?
We want to know about it so we can show you off!
Click the button below to get featured!
­
Have a friend that needs some digital direction? Share this link: https://www.carbonweb.co/digital-directive/?utm_source=digital-directive&utm_medium=referral